Diet Yoyo
Kenapa diet dengan Shake Me tak akan jadi diet yoyo!
.
Memang tak dinafikan banyak sangat diluar sana "meal replacement yang mempromosikan pengambilan untuk orang-orang yang nak amalkan diet sihat dan kurus .
Tapi kebanyakan diet yang mengamalkan meal replacement tu menjadi diet yoyo bila kita stop mengambilnya.
.
Jangan risau! Kalau amalkan Shake Me, Insyallah diet yoyo tak akan terjadi. Kenapa?
.
Ini kerana Shake Me diperkaya dengan 3 jenis protein..
i. protein soya
ii. protein oats
iii. whey protein.
Protein-protein ini dapat membantu meningkatkan metabolism, memberikan tenaga dan yang paling penting memperbaiki dan membentuk otot-otot di dalam badan.
.
Sebab tu, amalkan diet dengan Shake Me, bentuk badan jadi kemas dan tidak menggelebeh.
.
Sebenarnya banyak lagi kebaikan Shake Me ni. Korang pun patut cuba!

Contact saya kalau nak free sample.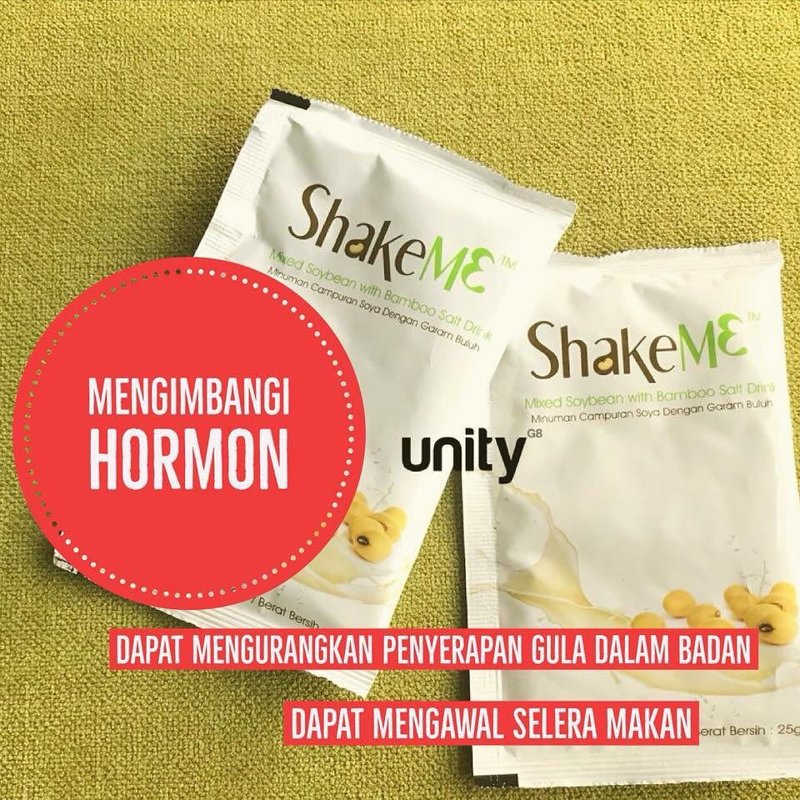 No comments
Leave a reply
Extra info
Replace this text with some additional info. If there is no extra info, you can hide this text or hide this block by clicking the icon at the above right corner.