Wah senang nya dah kalau nak buat makan nasi lemak. Dah ada ready made sambal nasi lemak. Ini lagi la sangat sesuai untuk yang nak travel overseas . Yang selalu rindu nak makan masakan Malaysia.
.
Bawak je satu paket sambal nasi lemak dari D'Chef dan just reheat . .
Roger saya kalau tgh mencar bekalan ready made sambal.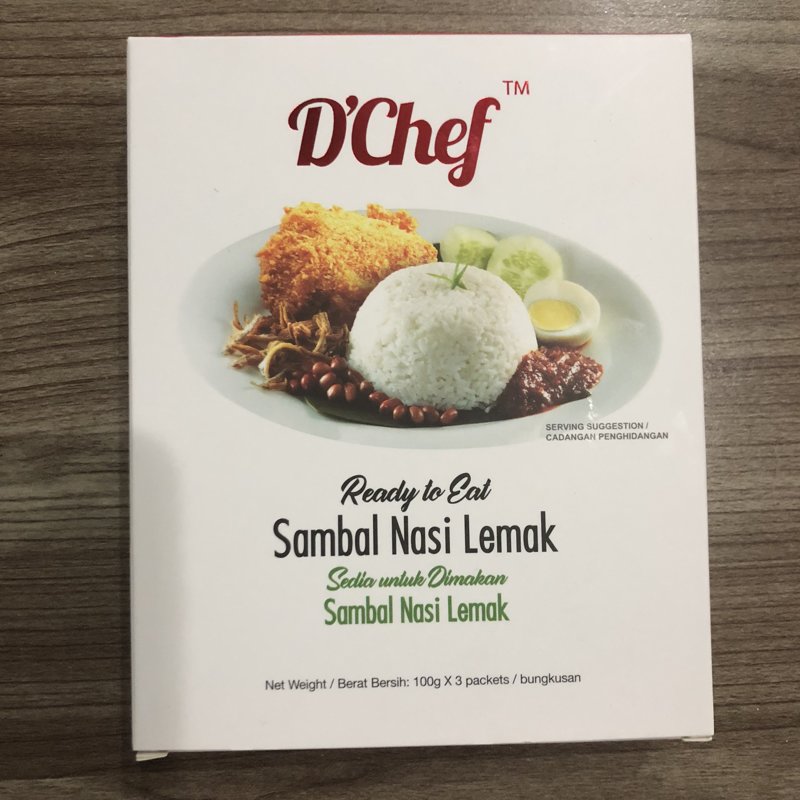 Ina Bain +6019-217 7635
email : ienbeen@gmail.com
Extra info
Replace this text with some additional info. If there is no extra info, you can hide this text or hide this block by clicking the icon at the above right corner.