Berminat utk #janapendapatan ? Mencari #sideincome ?
Jom jadi #dropship #premiumbeautiful#korset .
Boleh menjana #income sekurang2nya RM150 utk setiap set #PB .
Berminat? Sila roger saya.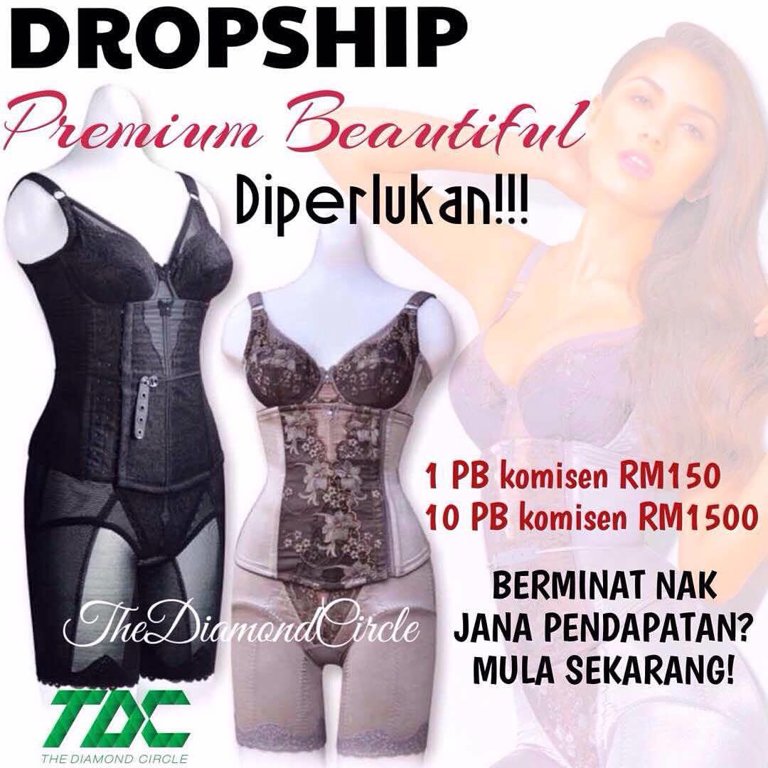 Extra info
Replace this text with some additional info. If there is no extra info, you can hide this text or hide this block by clicking the icon at the above right corner.