My Travel Trip With SHOM
My first travel trip with SHOM is to Seoul, South Korea from 21stJanuary 2018 - 25th January 2018.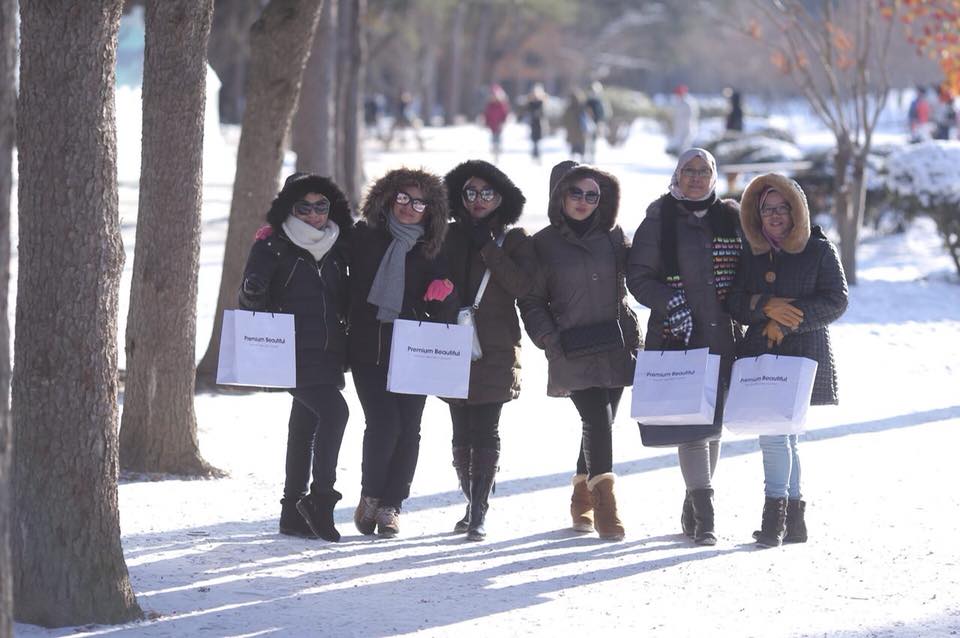 No comments
Leave a reply
Extra info
Replace this text with some additional info. If there is no extra info, you can hide this text or hide this block by clicking the icon at the above right corner.