Lebih Konfiden Bergaya Dengan Premium Beautiful Korset
Two things yang memang saya tak confident nak buat masa dulu.
.
😷 pakai baju peplum - sebab dulu mesti nampak macam orang mengandung
.
😷 bergambar tanpa pegang apa-apa didepan perut sebab nanti nampak sangat perut buncit .
.
Tapi Alhamdulillah, sejak pakai premium beautifukl korset dah rasa lebih konfiden kalau nak bergambar bergaya sikit. 😁
.
So masa dinner baru ni, memang rasa konfiden bergaya depan kamera dengan memakai blouse peplum. Tak la body conscious sangat macam rasa orang mengandung.
Anda juga pernah rasa seperti saya tak? Kalau selalu rasa body conscious macam saya ni? Insyaallah saya boleh tolong. Roger je saya.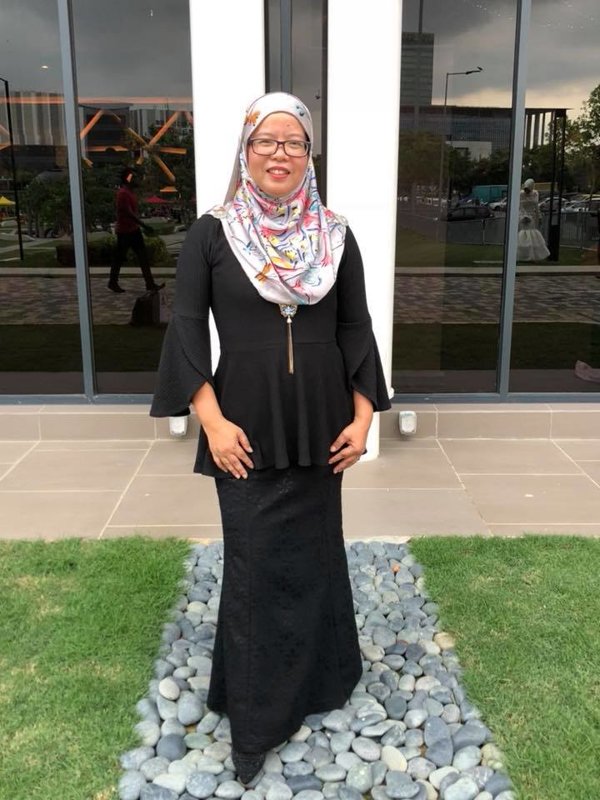 No comments
Leave a reply
Extra info
Replace this text with some additional info. If there is no extra info, you can hide this text or hide this block by clicking the icon at the above right corner.