Hiking Dengan Premium Beautiful
Siapa di sini suka buat aktiviti sihat semasa cuti atau weekend? .
Tau tak kalau pakai
Premium Beautiful
korset
semasa buat aktiviti2 sihat tu, sebenarnya tak menghalang pergerakan pun.
.
In fact sangat selesa. Macam pakai
compression sports wea
r giteeww.
.
Sekarang, kalau saya pergi
hiking
, memang akan pakai Premium Beautiful Korset ni sabagai back support. Terasa sangat selesa.
.
Selain daripada itu, pakai Premium Beautiful Korset ni macam ada dual function. Selain daripada membantu mengelakkan daripada sakit pinggang semasa mendaki, ia juga boleh terus membantu terus untuk mengemaskan bentuk badan.

Tak percaya? Roger saya umtuk free fittings dan rasa sendiri keistimewaan material Premium Beautiful Korset ini.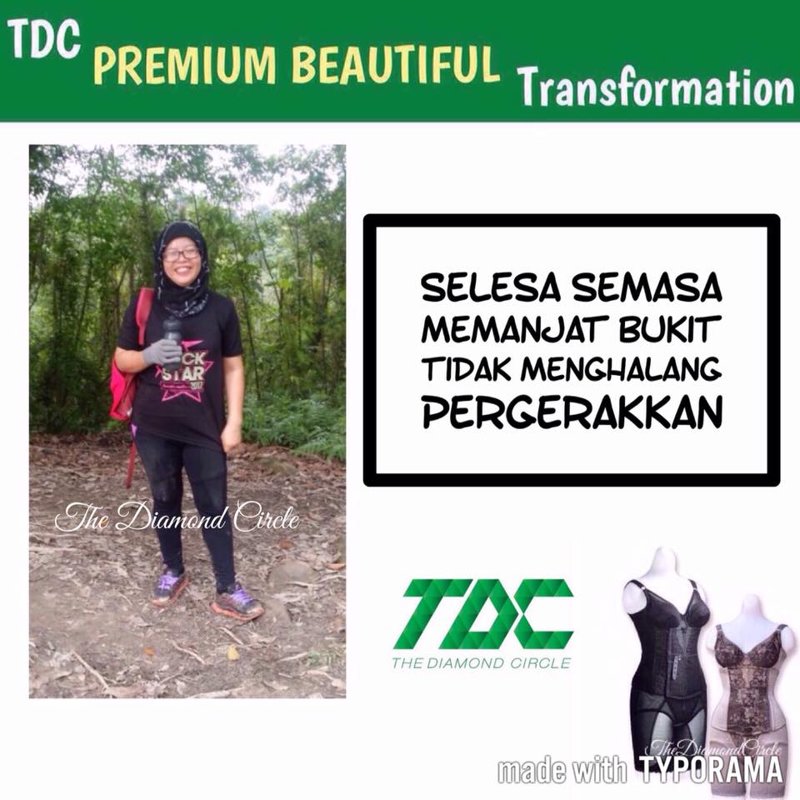 Ina Bain 019-2177635
email : ienbeen@gmail.com
No comments
Leave a reply
Extra info
Replace this text with some additional info. If there is no extra info, you can hide this text or hide this block by clicking the icon at the above right corner.